The weather in England was snowing heavily on Monday 02 of February 2009.
My motorbike looks like this: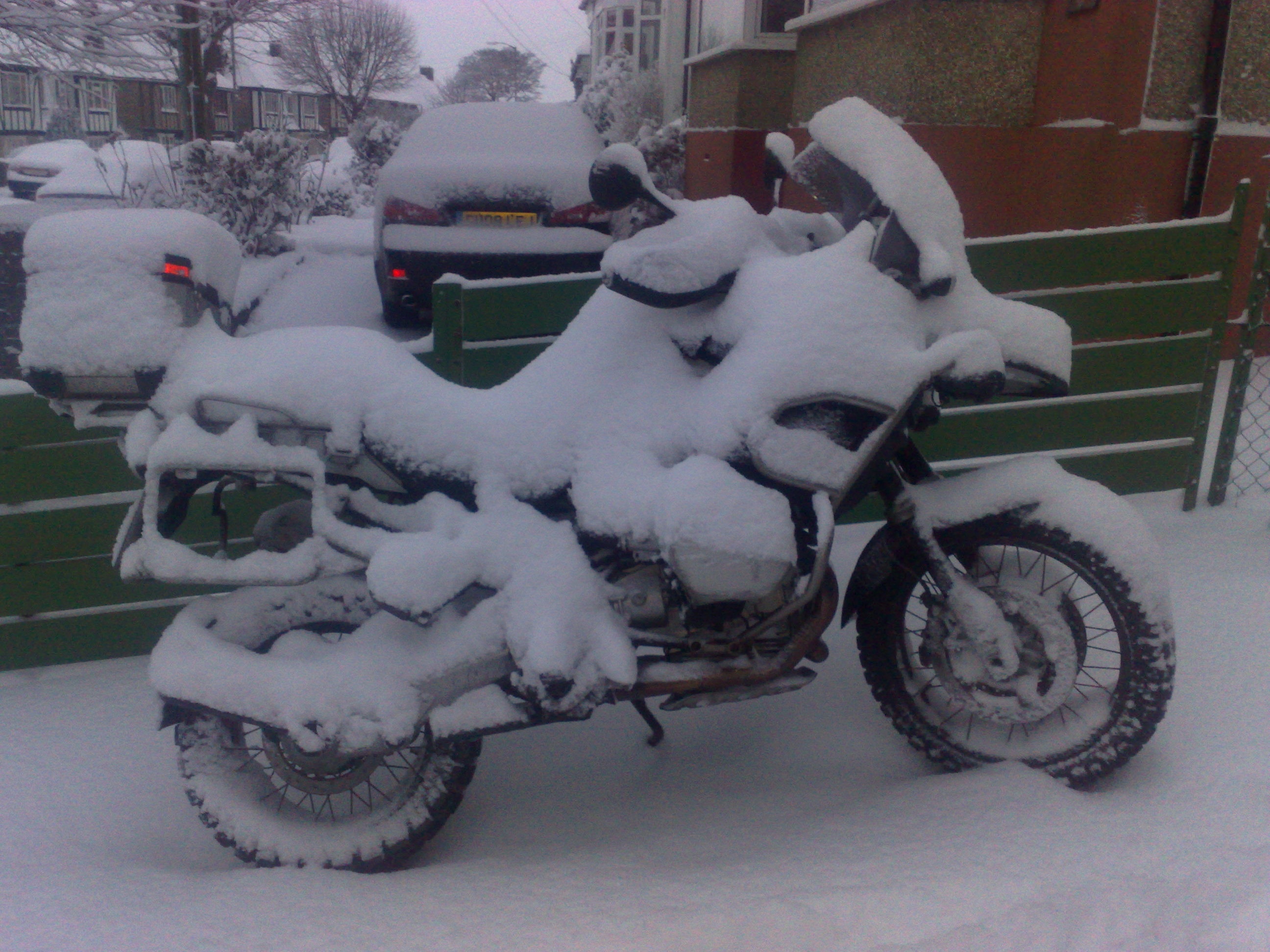 I was suppose to come to London, Anna and me intended to stay in Travelodge near Luton to get to the airport in time (the flight at 10AM).
Anna already gave up and is was almost canceled!
At 5PM I left Brighton and arrived to London at 7PM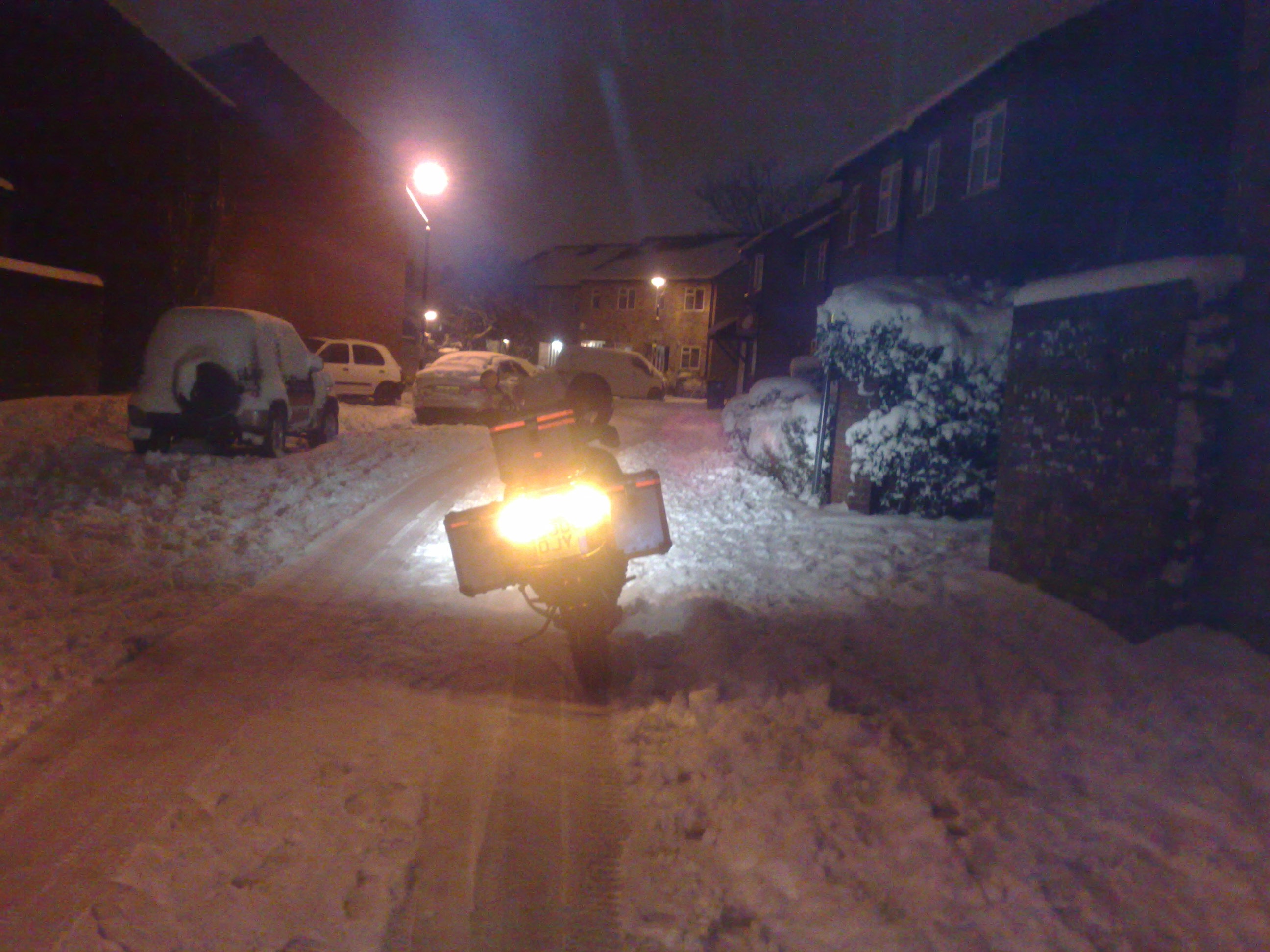 All gone OK from there and we spend the night in Travelodge (Stevenage Little Wymondley) - not recommended
Day 1 - stayed in Tel-Aviv for the night worm 20+
Day 2 - To the dad sea
Stayed at Kaliya (Qalya) Guest House
Anna should write more on it
Just above Dead Sea and two minutes from Qumran and about 25 to 30 minutes from Jerusalem. Comfortable room with bath, television, coffee maker.. Small mini store to purchase items if needed...excellent dinner and breakfast in the kibbutz dining hall...lovely lush surroundings...will certainly stay there again and for a longer time to take advantage of horseback treks into the Judean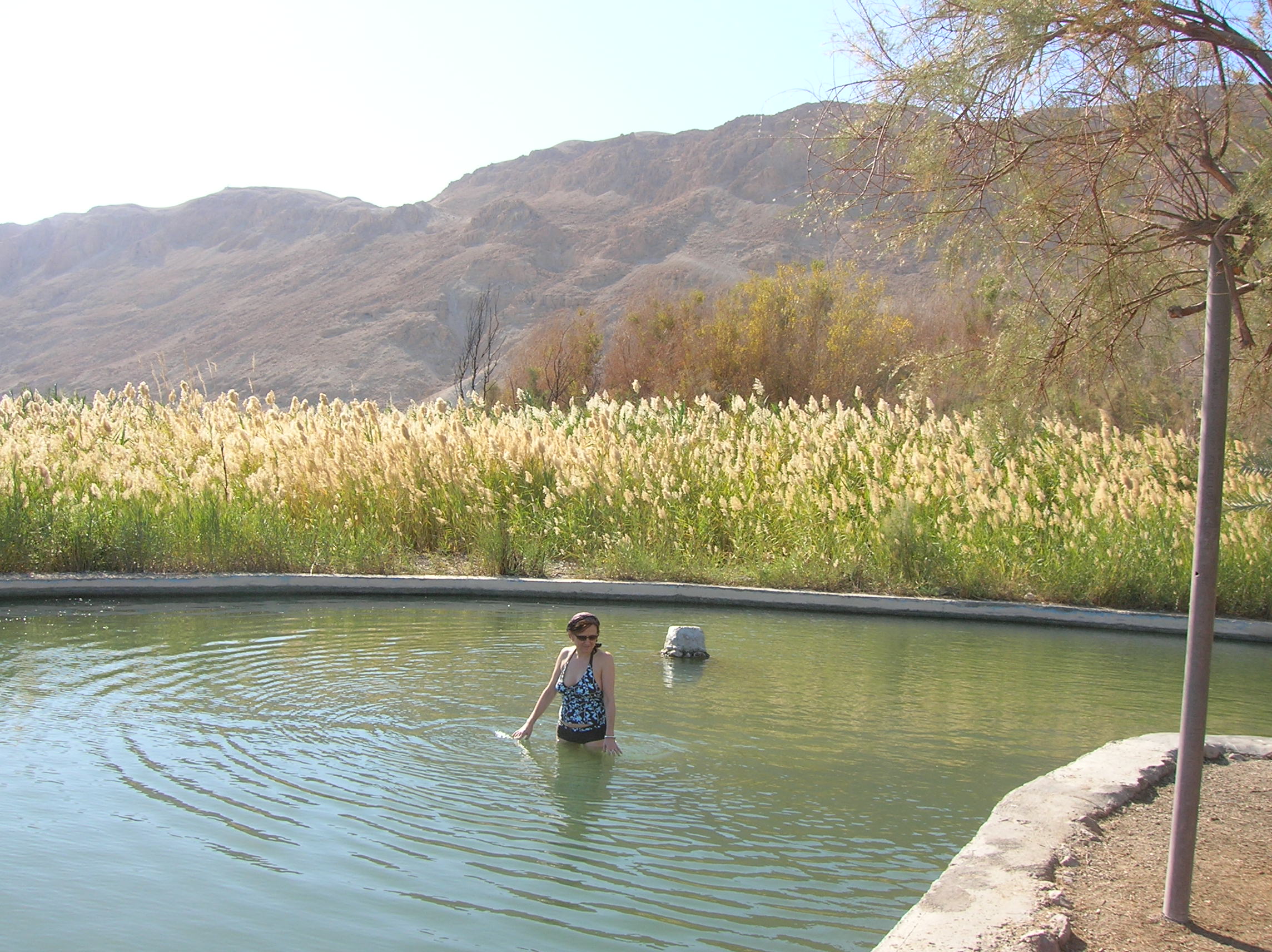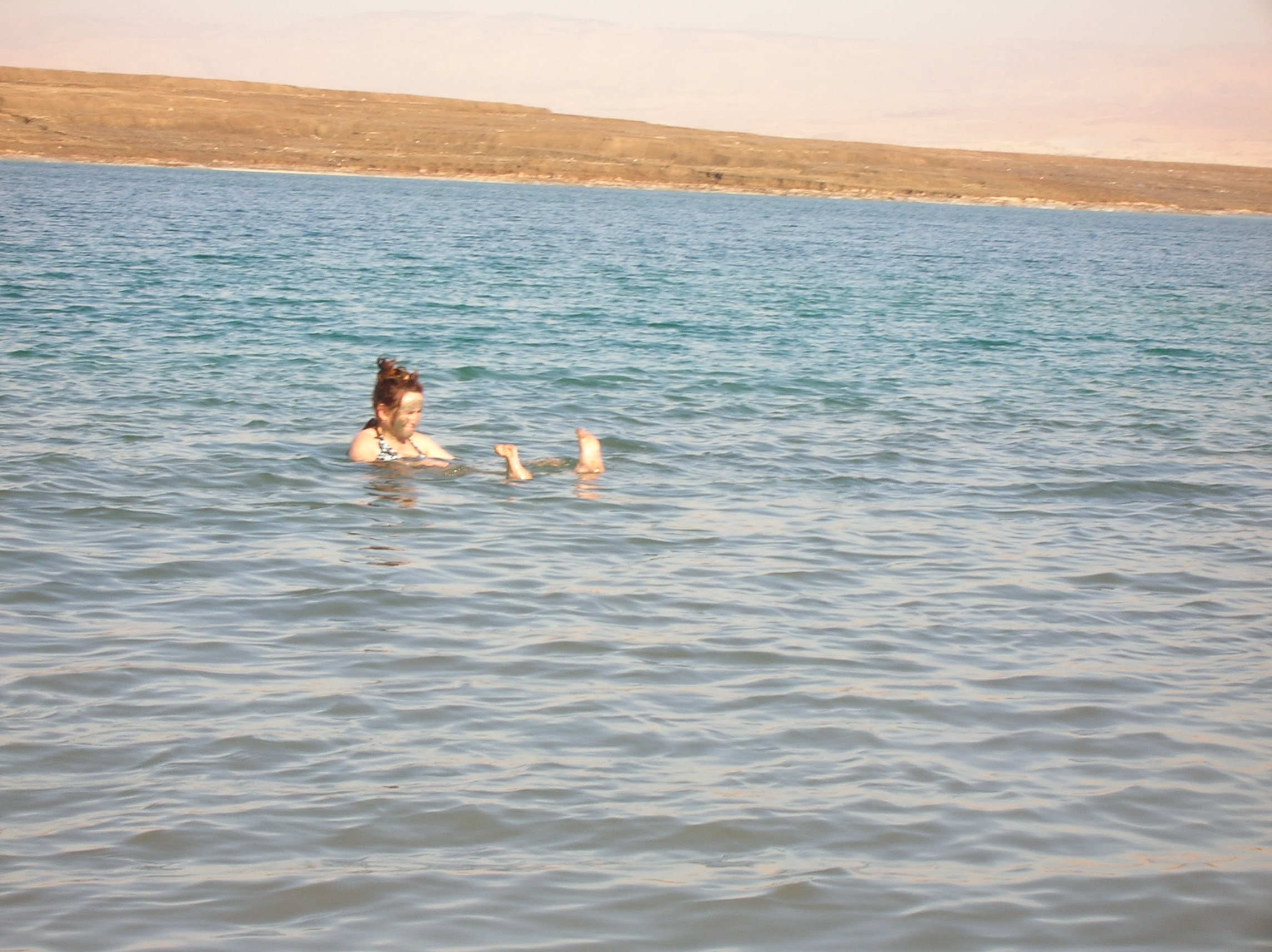 Day 3 - Ein Gedy and Masada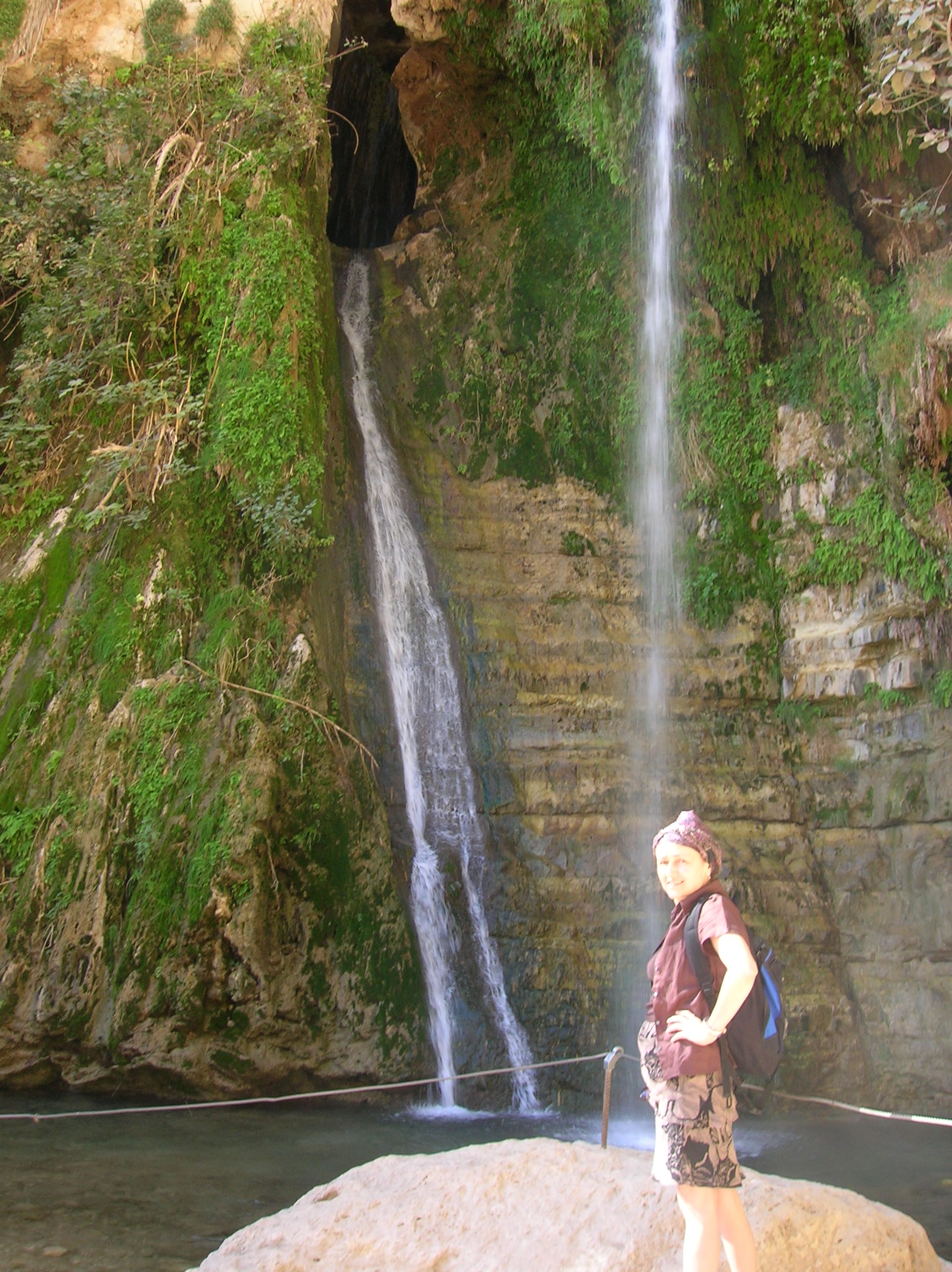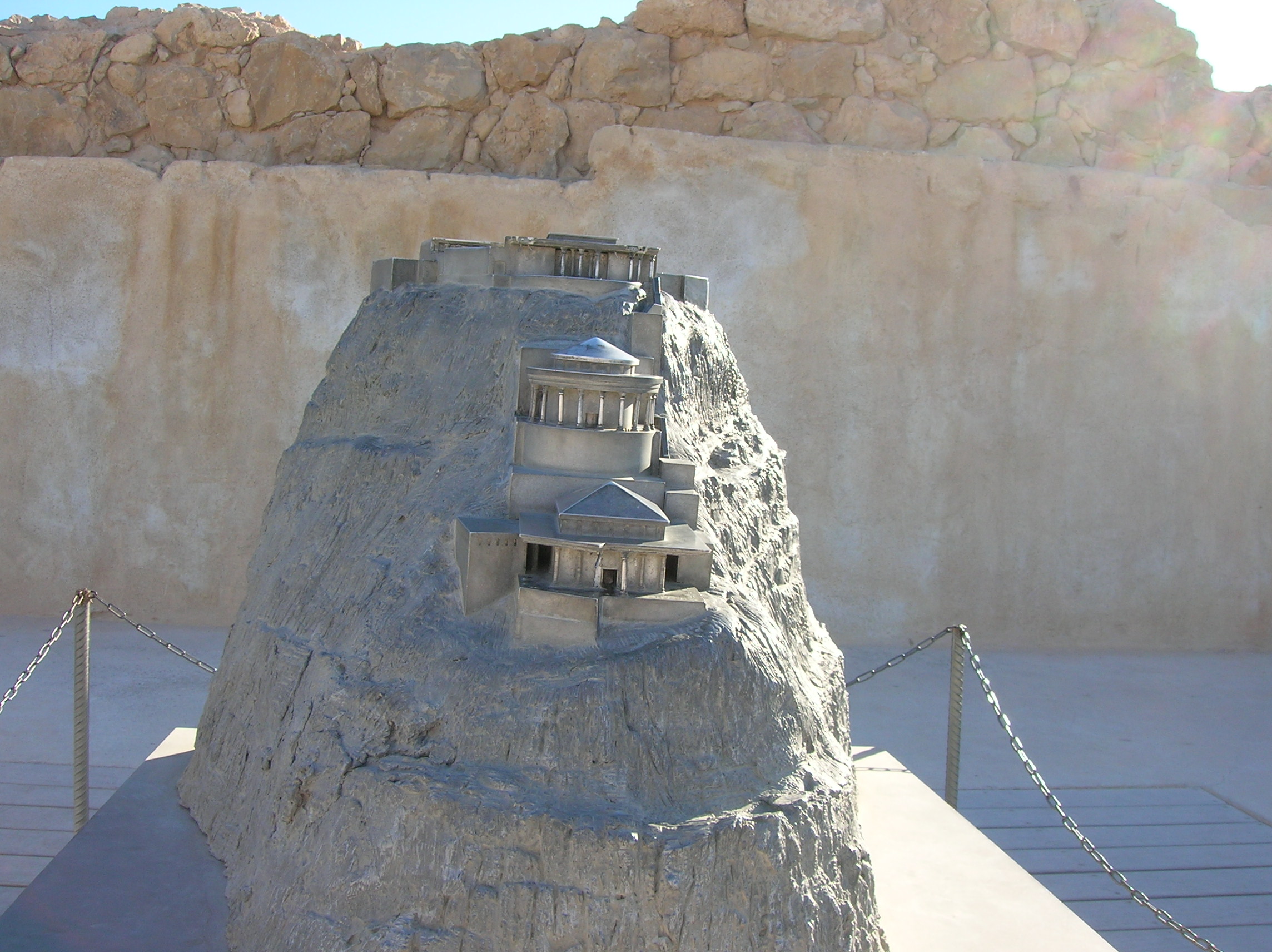 Day 4 - To Eilat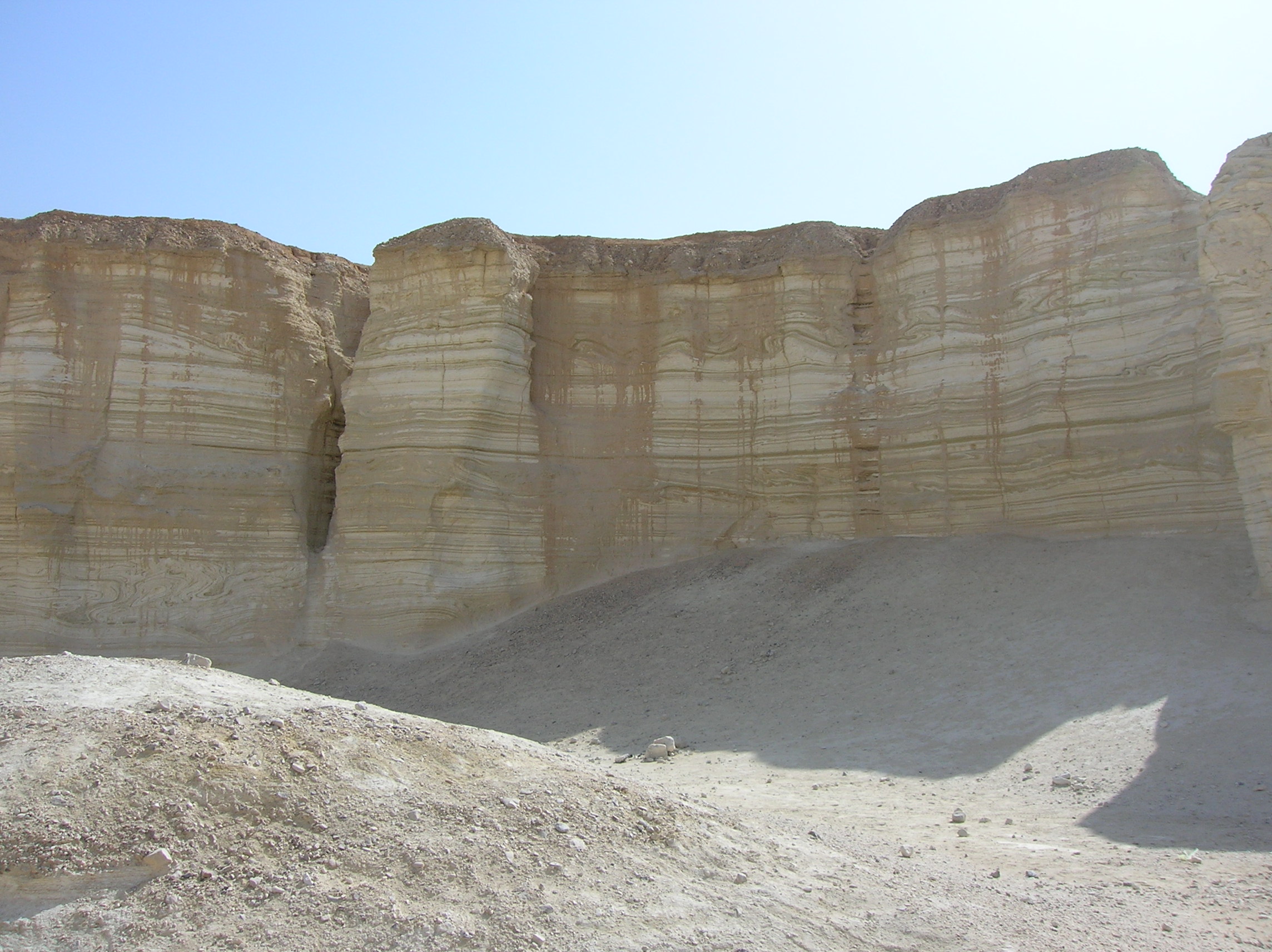 Day 5 - Dolphins in Eilat
Very tourist place but nice place to be with the Dolphins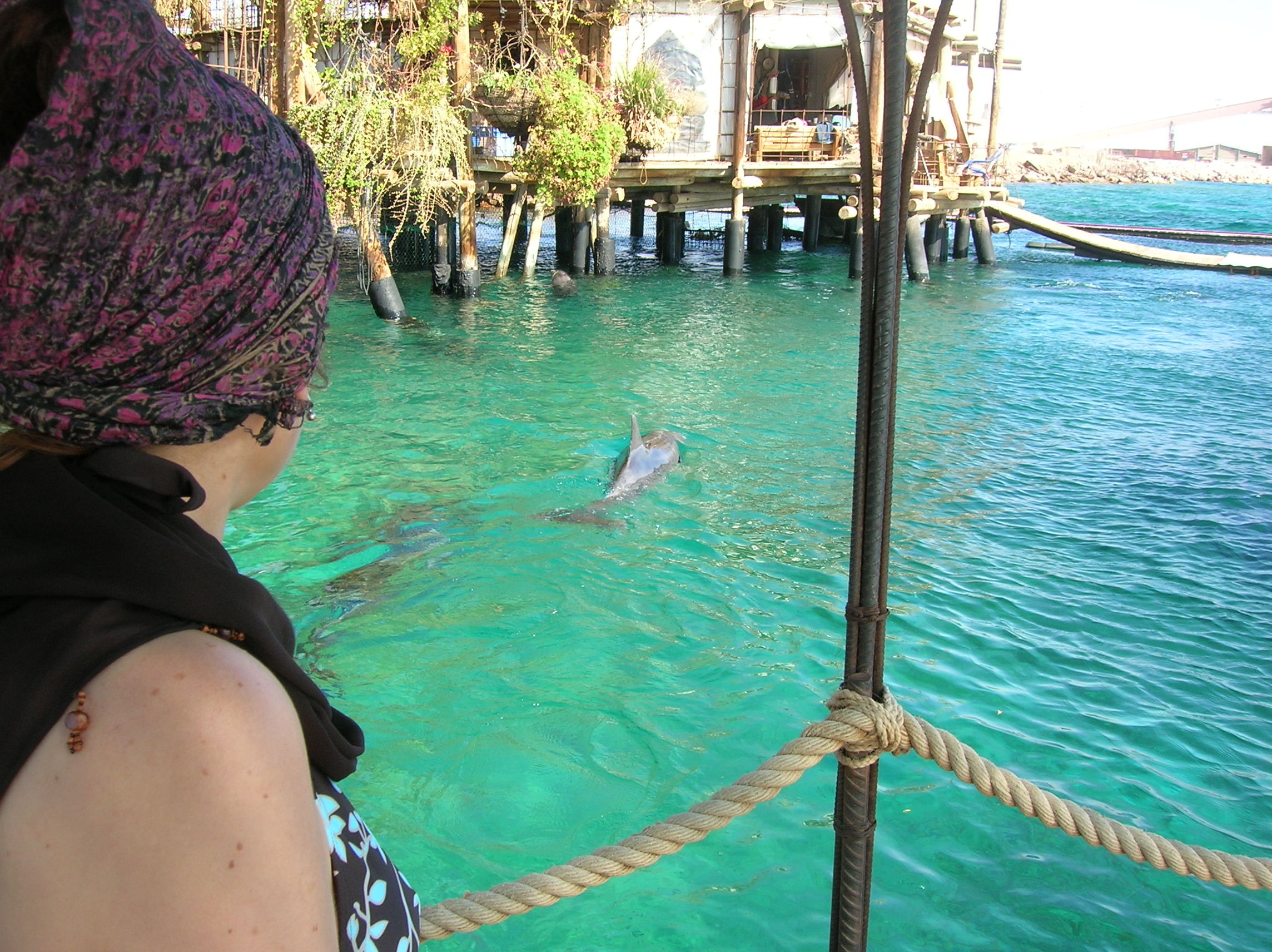 Day 6 - Mizpe Ramon
Visit my brother in Mizpe Ramon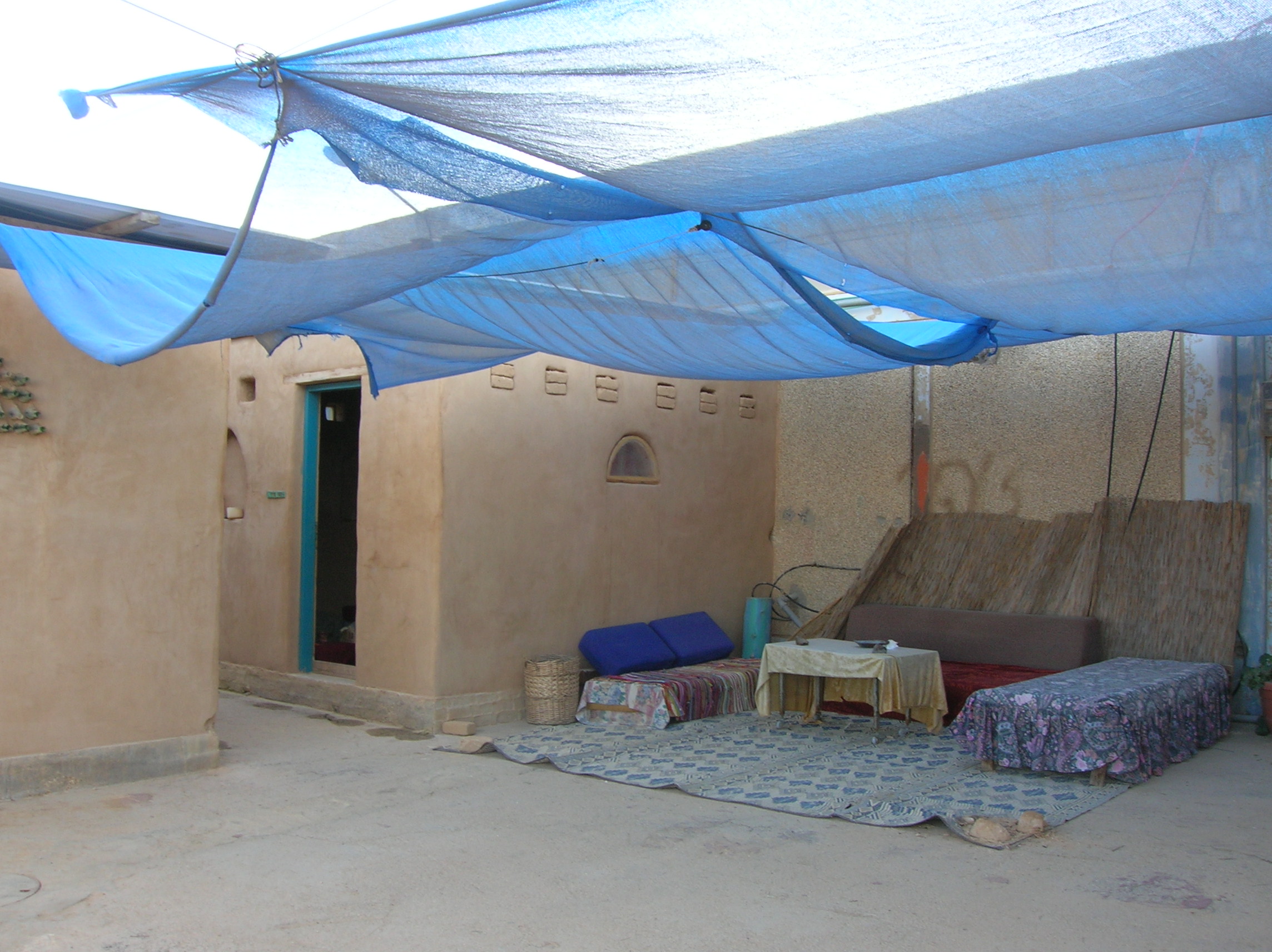 Gone back to Kalia to get our passports and via Sea of Galleli to Rosh Hanikra
Day 7 Rosh Hanikra - My home Kibbutz
Day 8 - Carmel Market and back to UK
Back to Tel-Aviv via Haifa